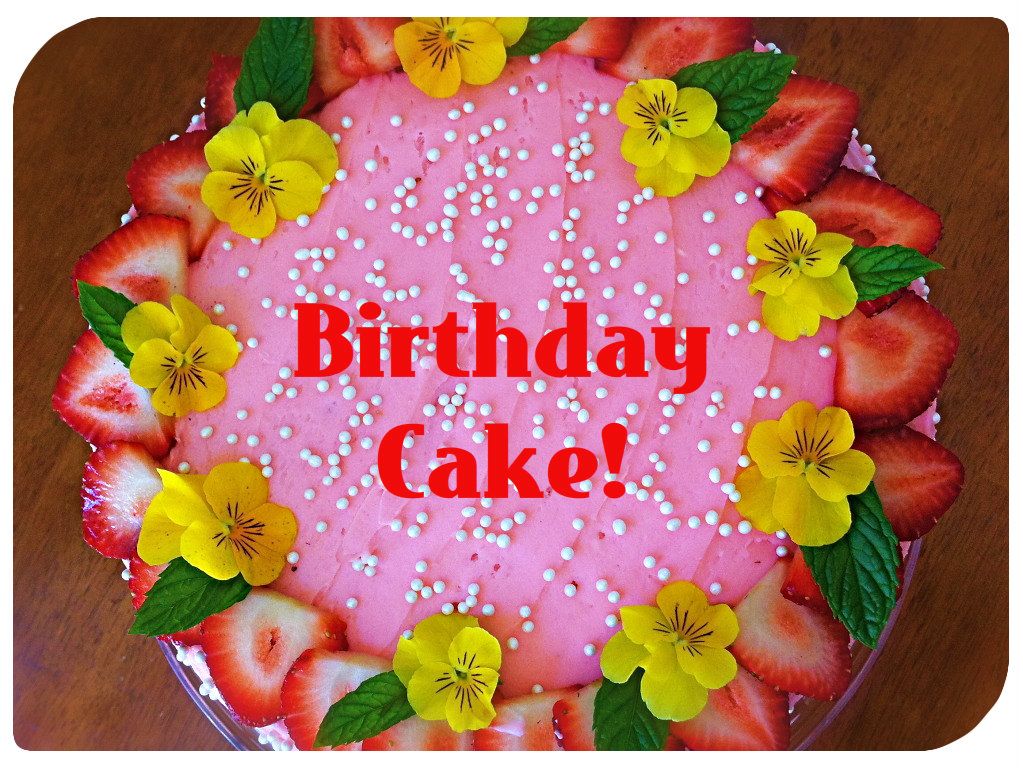 Each year, May tends to be the month filled with birthdays and my favorite time to practice my cake decorating. Because this cake was for an 11 year old girl, I wanted to use utterly feminine detailing. Pink was the obvious choice for color but since Spring is such a fresh time of the year I added bright strawberries and edible foliage from my garden. Yellow pansies added a touch of color and their mint leaves make the entire cake smell like buttercream and spearmint!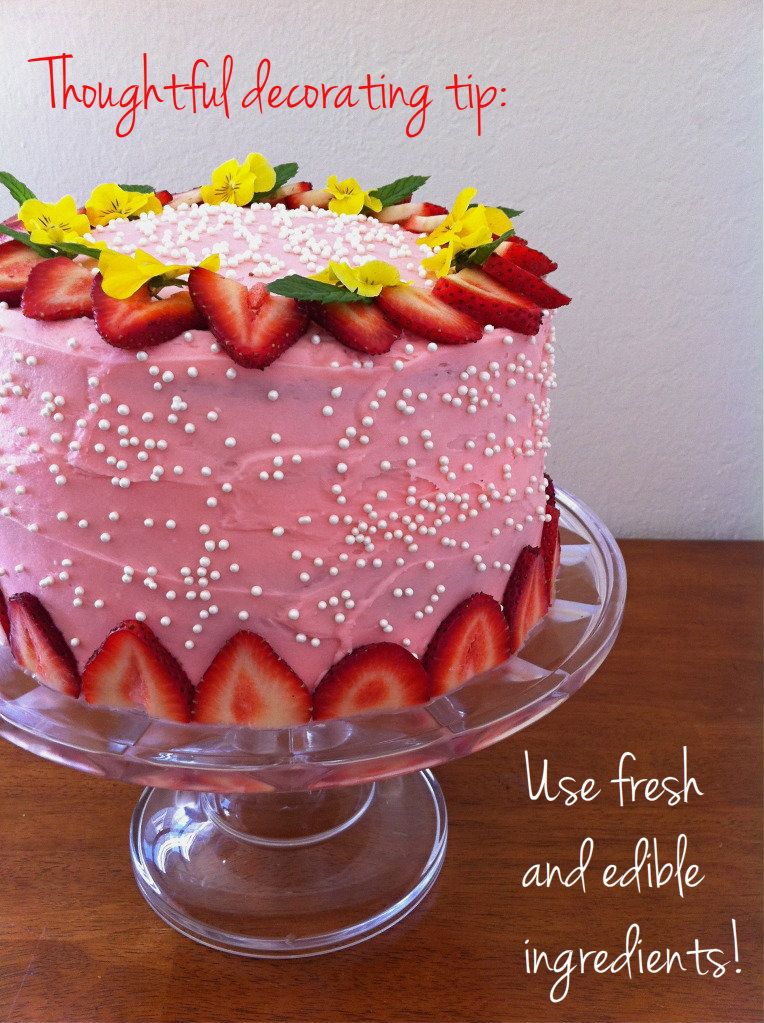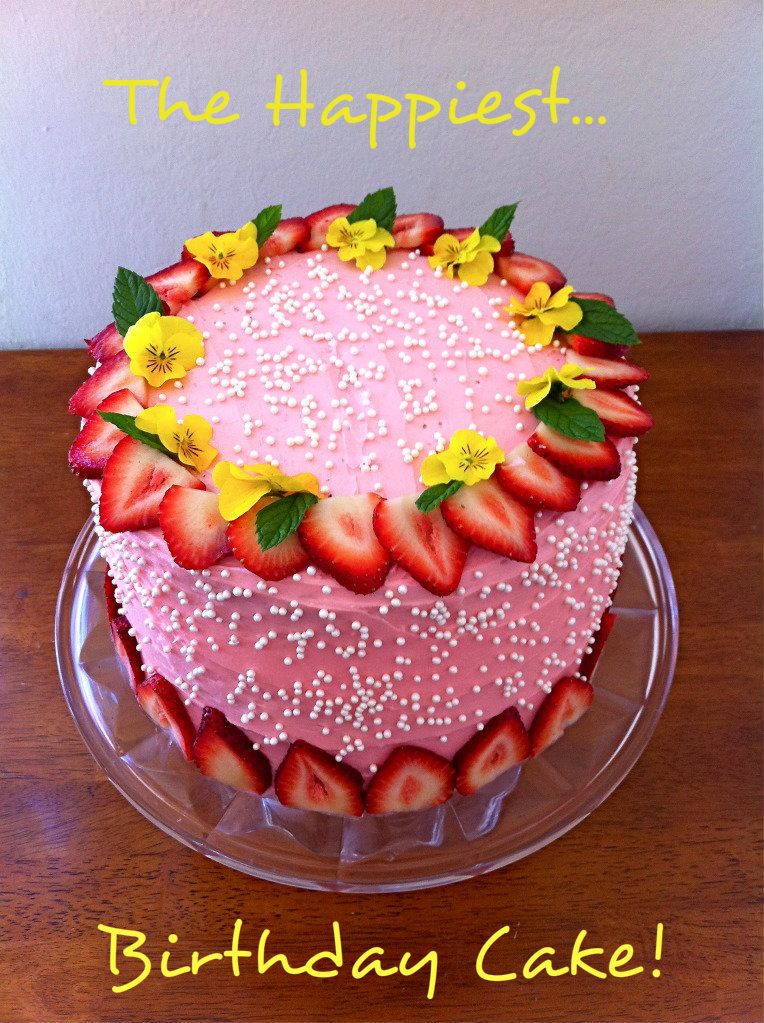 Do you celebrate a lot of birthdays this month? Or are you a Taurus yourself?
PS: If you're looking to bake a pretty cake, be sure to check out these posts as well...
Find me on pinterest by clicking here:
http://pinterest.com/satinandsalt/