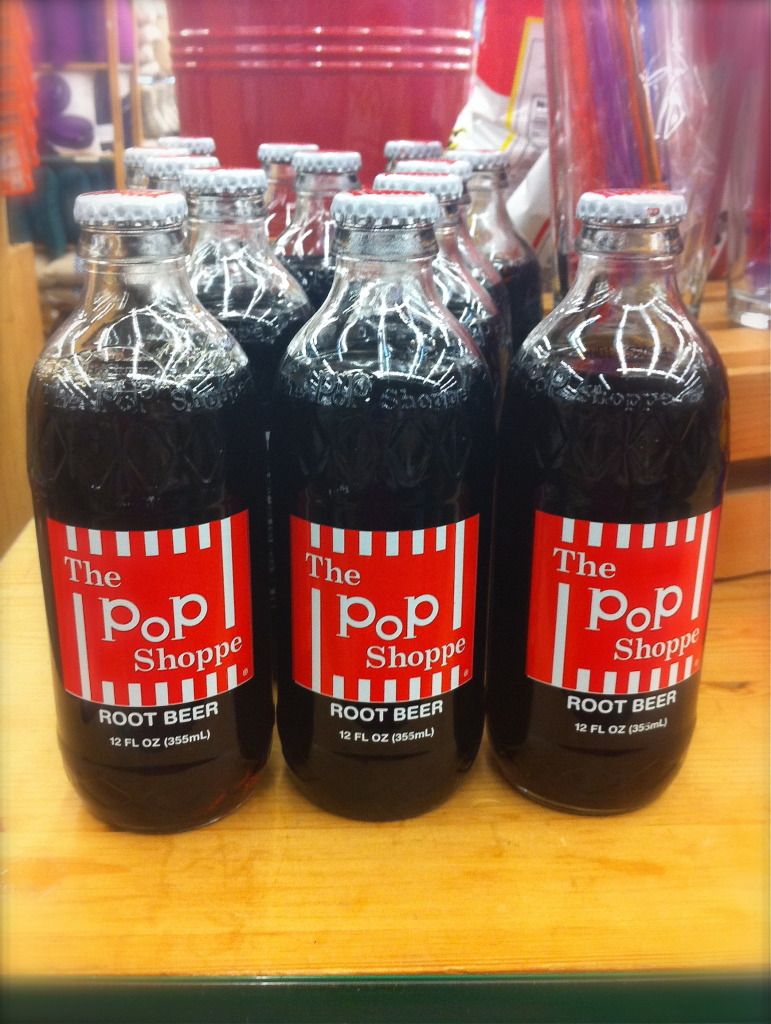 Fun vintage style glass pop bottles.
It's starting to feel a bit like Summer here in Santa Cruz already. Meaning, the weather has been gorgeous and this town is overflowing with tourists! For me, summer is all about root beer floats, tons of vibrant colors, home improvement projects, plus lots of quality beach time. Of course I'm always cooking something up as well! Here are a few "small morsels" of what I have been up to: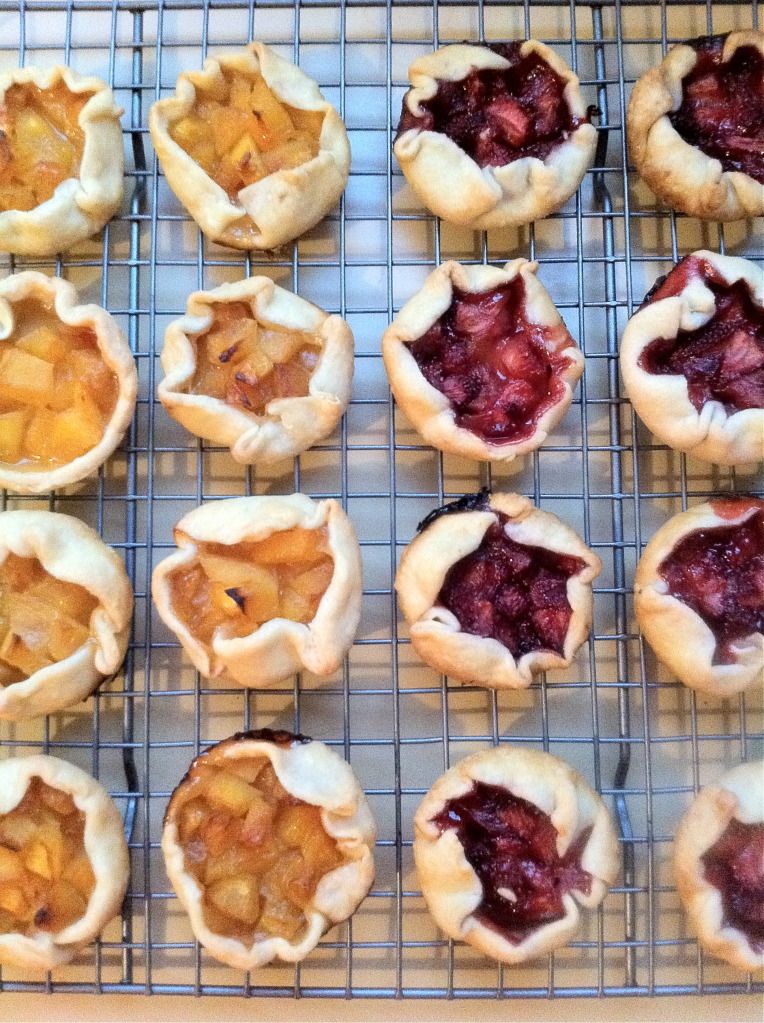 "Cup-pies," I got the idea from my friend Paris' blog!
I used this recipe for the pie crust.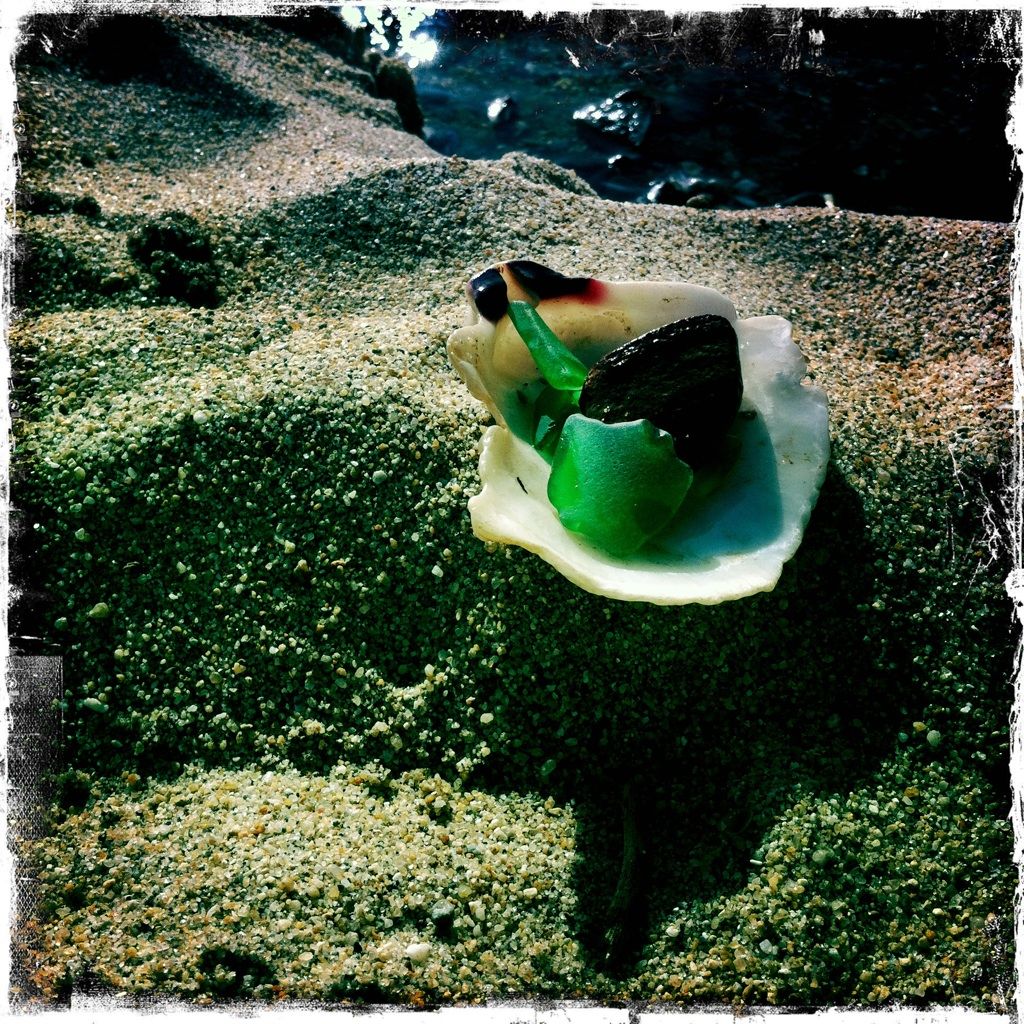 I love collecting beach glass with Shahin.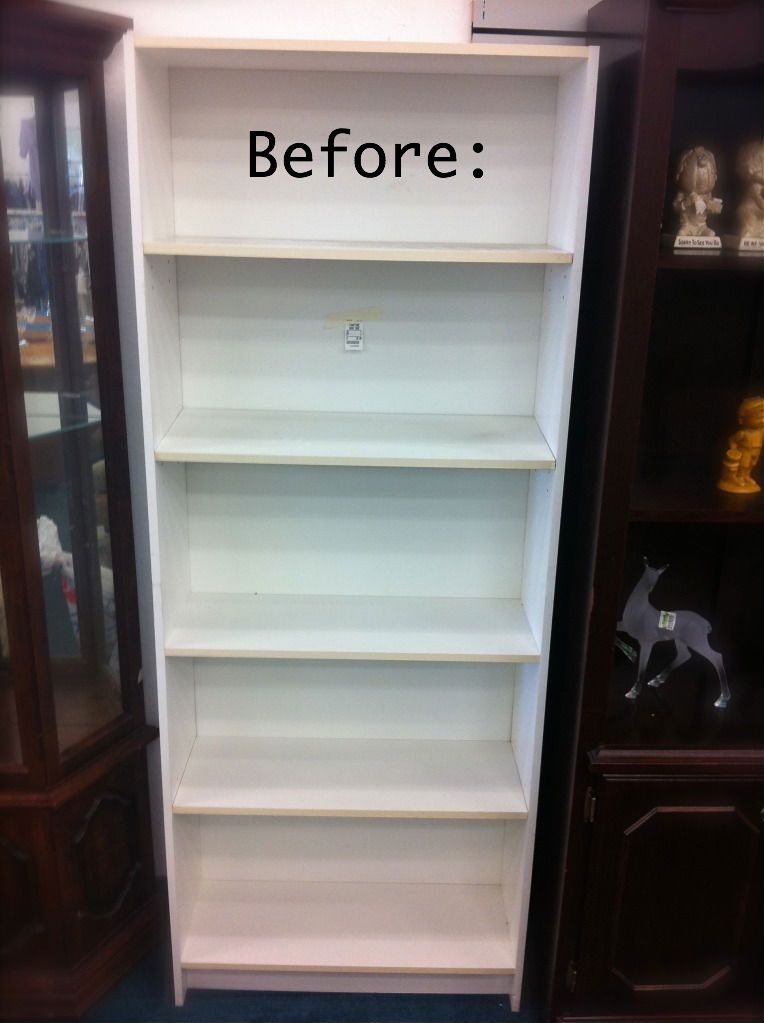 Found this basic white book shelf (originally from target)
at Salvation Army, all it needed was a little paint...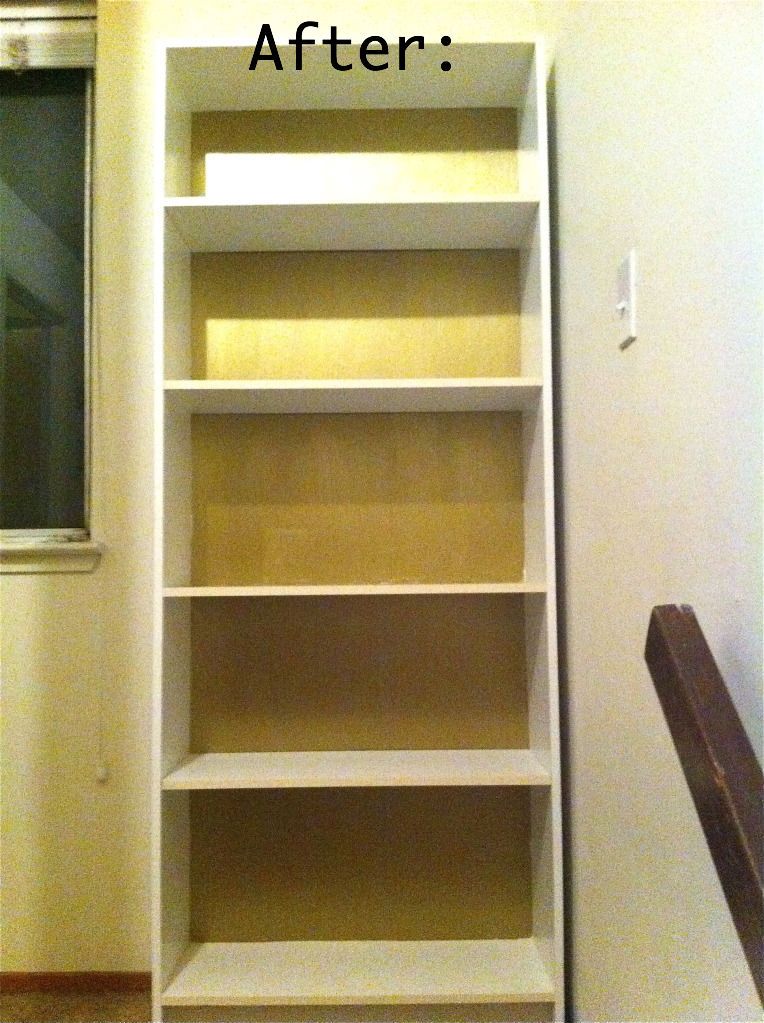 Of course, this bookcase won't be in this location permanently, but I wanted to
show the metallic gold back board (wish the color was more accurate in photos!).
How do you like to spend
the summer, I'd love to know!